Nepal is holding the local-level election on May 13.
In this regard, let's see some photos of the scenario of the election during Panchayat taken by US Peace Corps Volunteer in the 1960s.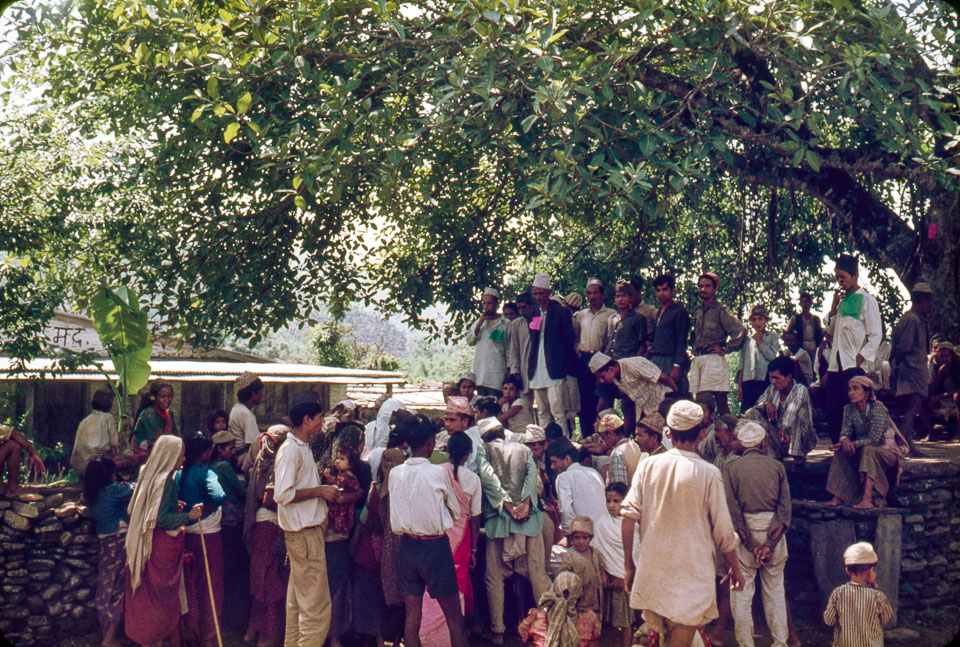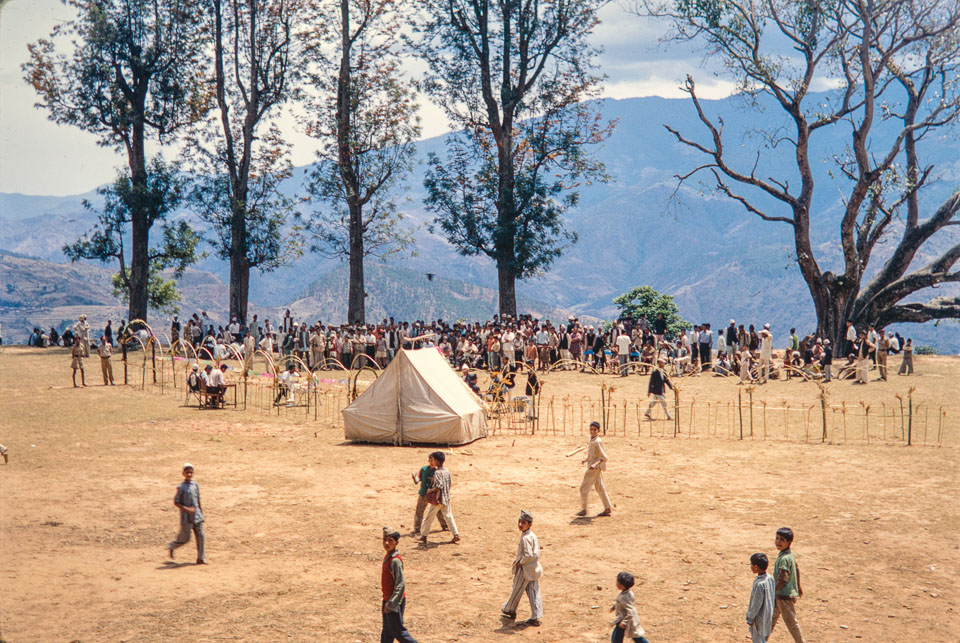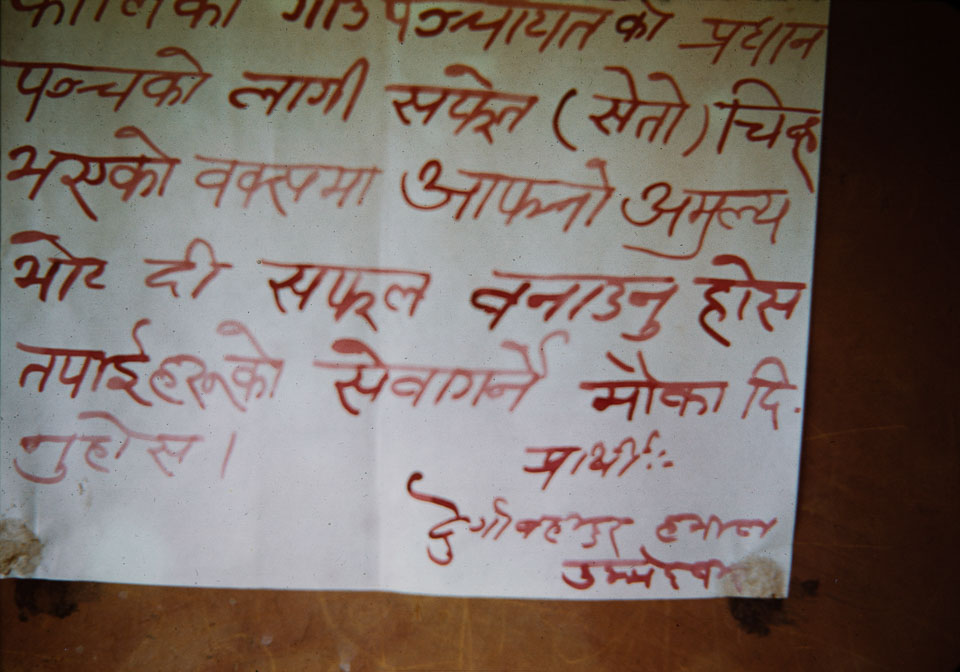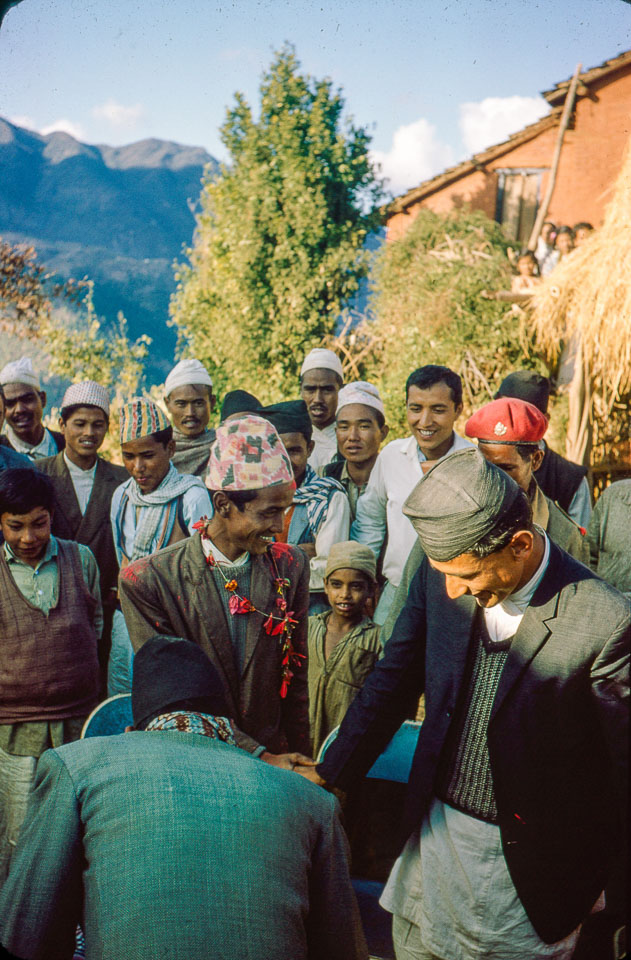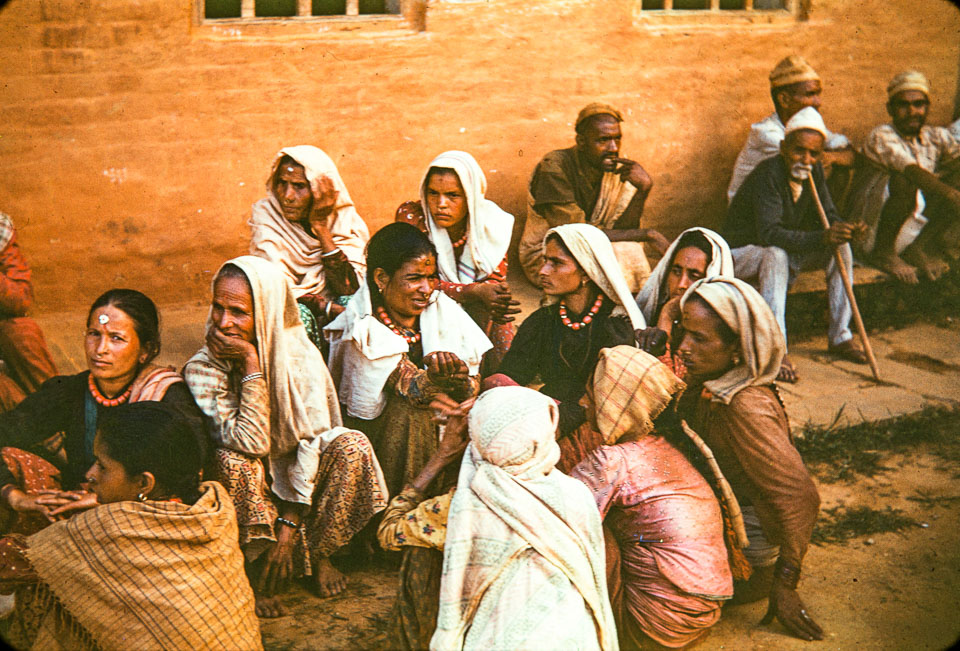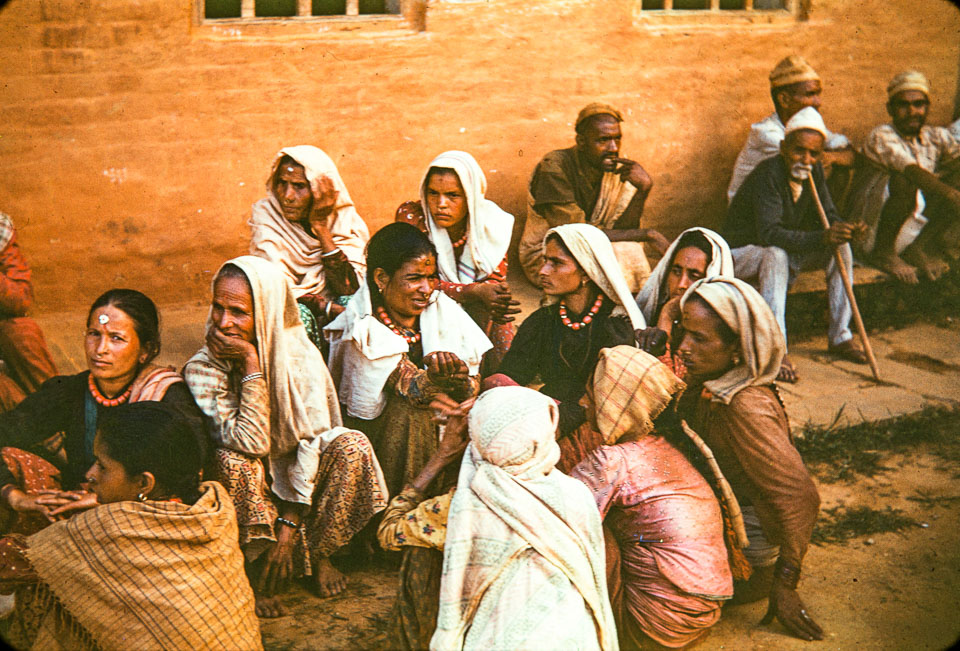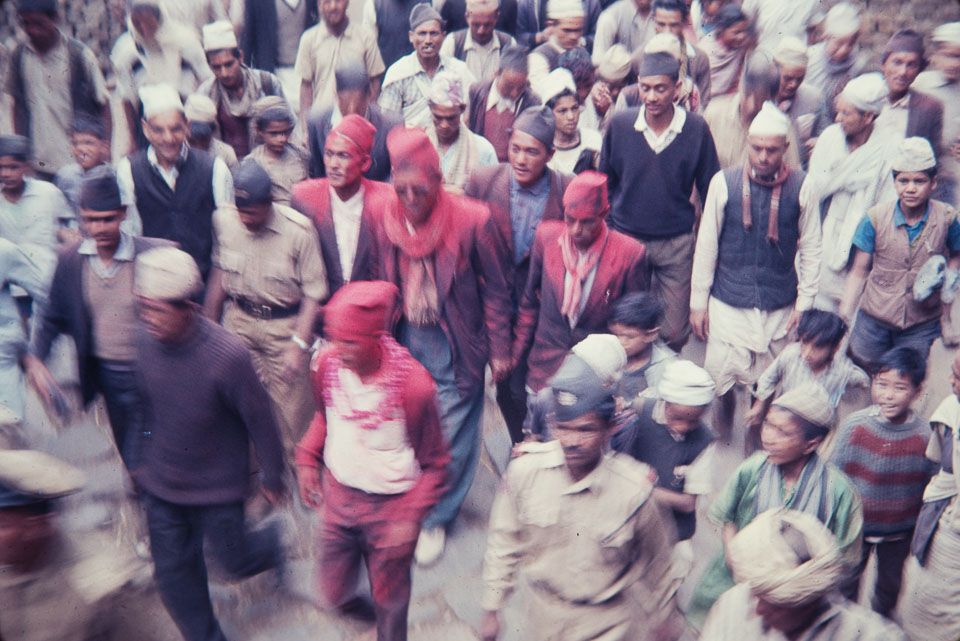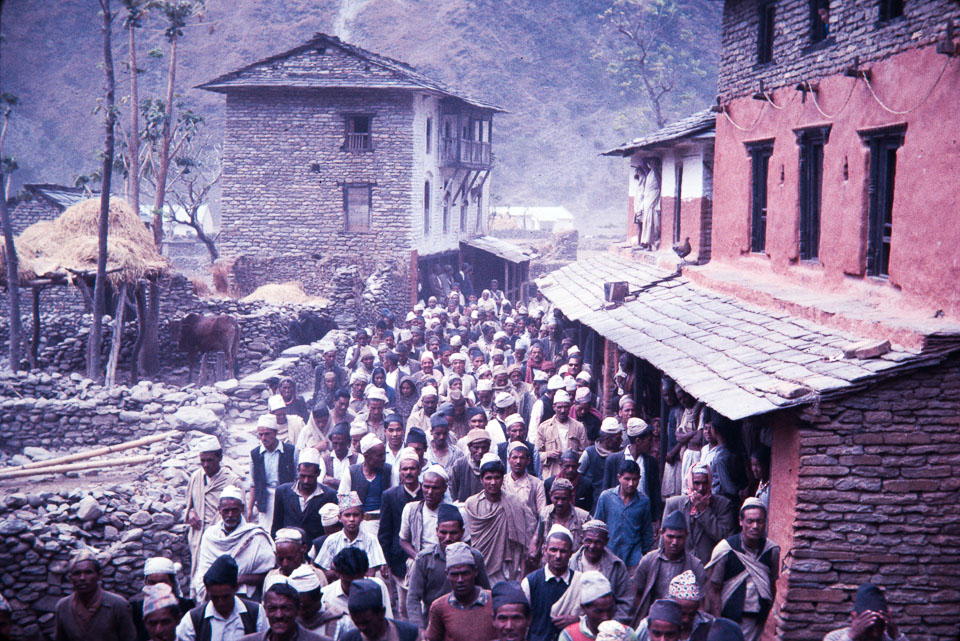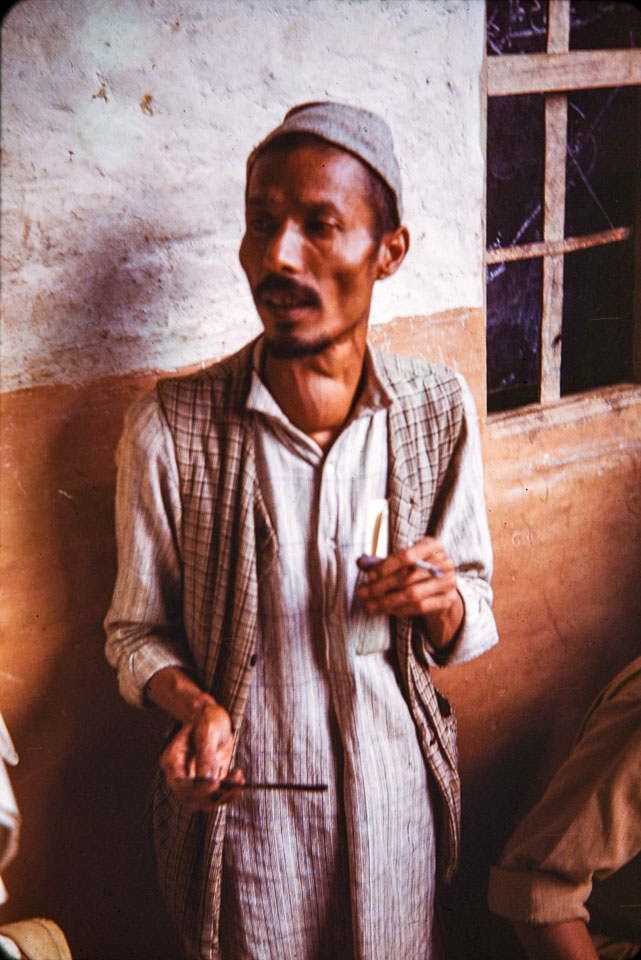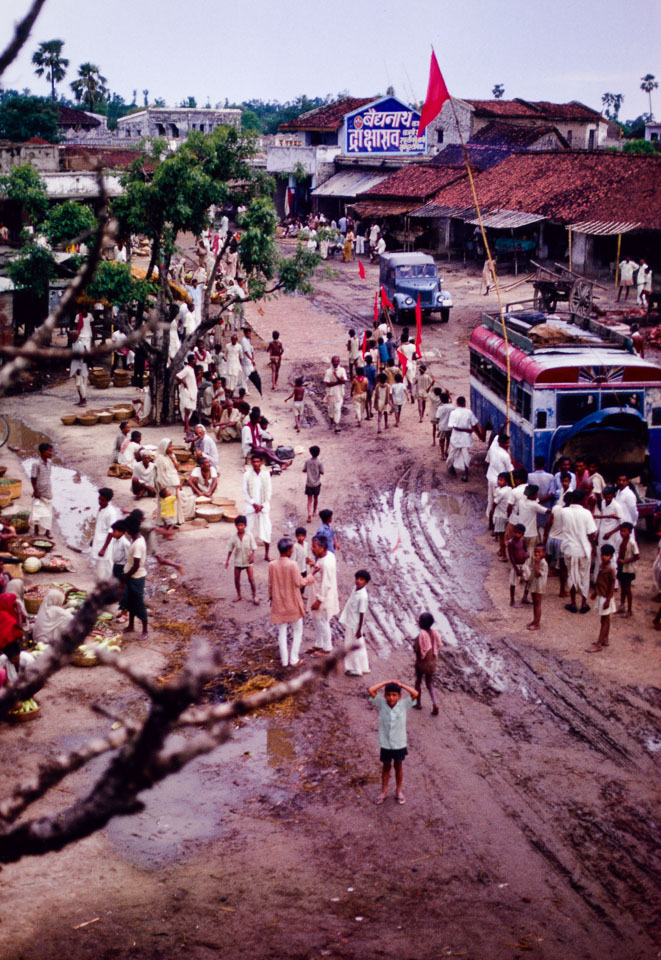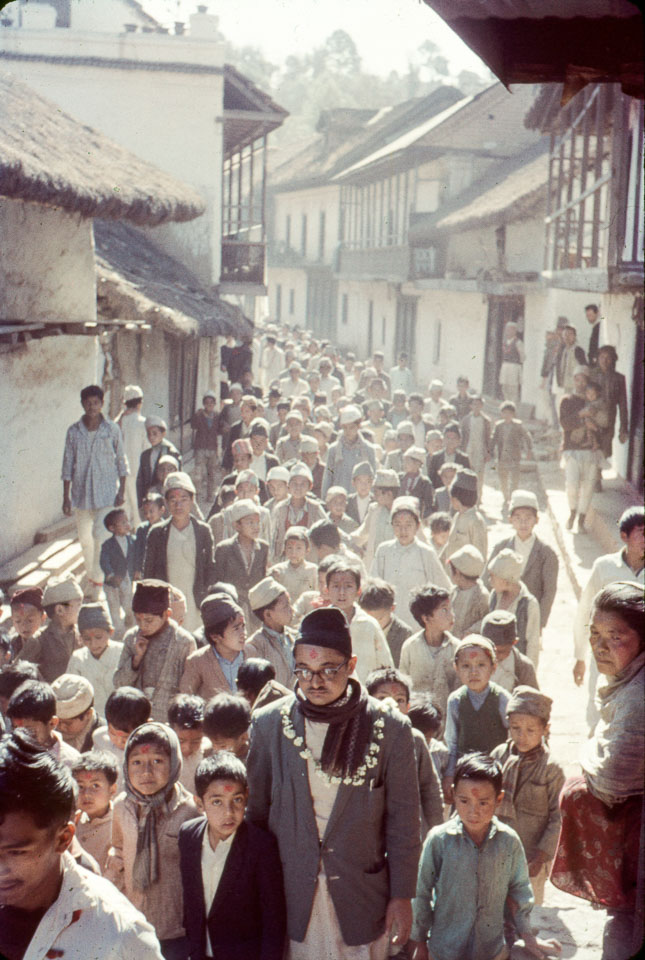 Mero Tribune publishes original, exclusive, and high-quality opinion articles and commentaries. Our mission is to offer people innovative ideas and opinions from the world's foremost thinkers and leaders.
The Tribune is committed to publishing a diversity of opinions. We'd like to hear from you. Send your articles to our email: merotribune@gmail.com.
Follow the Mero Tribune on Facebook.