Travelling is the greatest form of learning. There is a saying that the world is a book, and that those who don't travel read only one page. All journeys have secret destinations of which the traveller may not be aware, and that's the beauty of travelling. Wherever we go, we should go with our heart. We travel because we want to, because the annoyance of being confined to one place is being outweighed by the visceral thrill of being some place new. Sometimes, it's not only about a holiday or a form of relaxation, sipping daiquiris on an unspoilt tropical beach or trekking in the mountains. It's also about the tedious act itself, just putting some miles between home and wherever you happen to spend the night. It should be fun.
We feel great travelling to different places. We get fulfilment by travelling. There is a saying that if travelling was free, you would never see me again. It hits our old thoughts and chokes down with new ideas and thoughts. We get to learn about different cultures, societies, traditions and places.
Dashain is the best time when people get free time to explore Nepal. Rather than being stuck in technology, traveling can be the best form of learning. Here are few best Dashain days out in Nepal –
1 – Nagarkot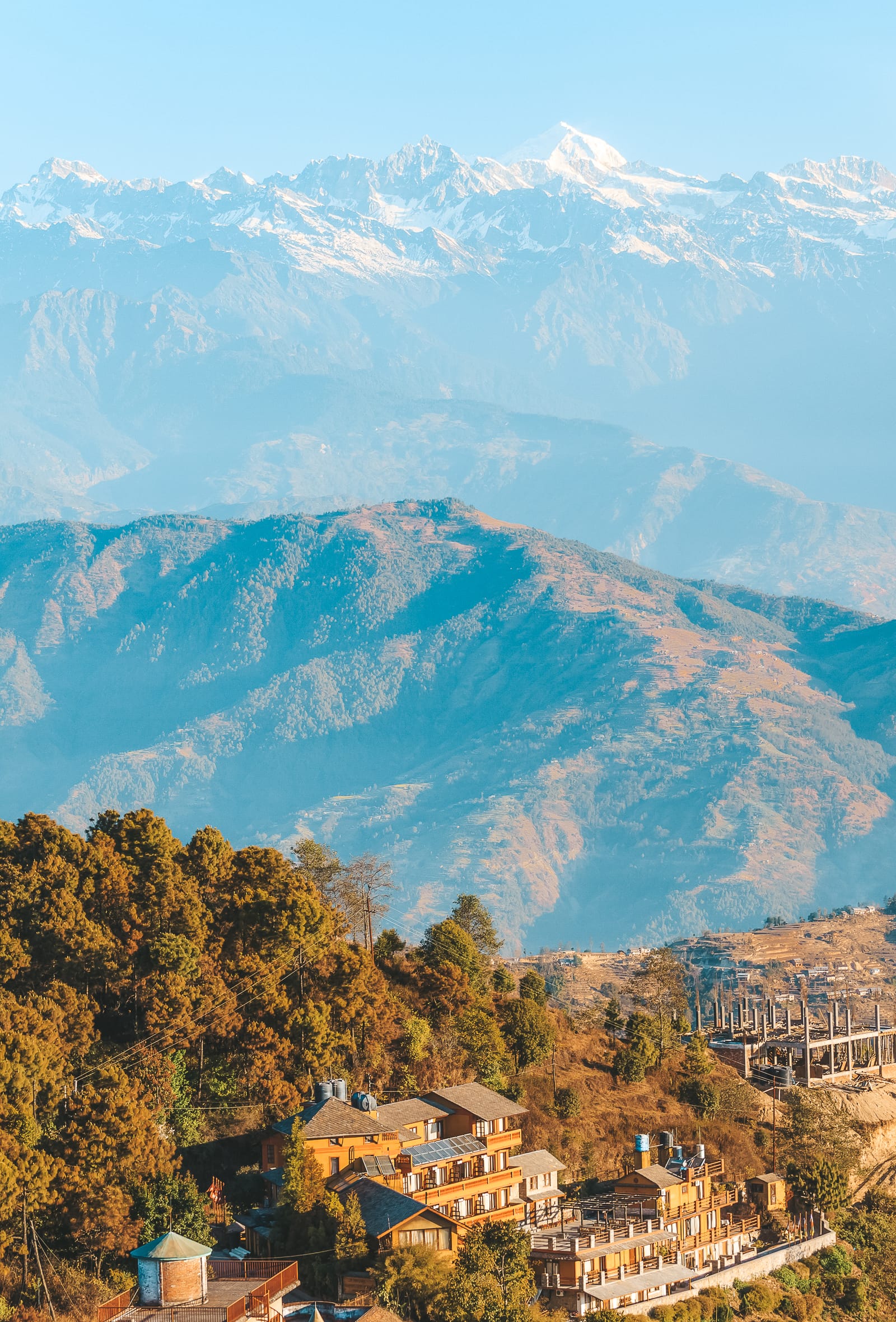 Located near Bhaktapur, Nagarkot is the standout stop where the traveller can view Himalayan ranges along with groovy sunrise and sunset.
2 – Kalinchowk
Kalinchowk is the startling destination for a traveller. It lies in Dolakaha district, Kalinchowk VDC. It is located at an altitude of 3842m above the sea level and 150 kilometers away from Kathmandu.
3 – Dhampus
Dhampus lies in Pokhara. Dhampus trek is quite run-after and it is the shortest trek around Pokhara valley.
4 – Sagarmatha National Park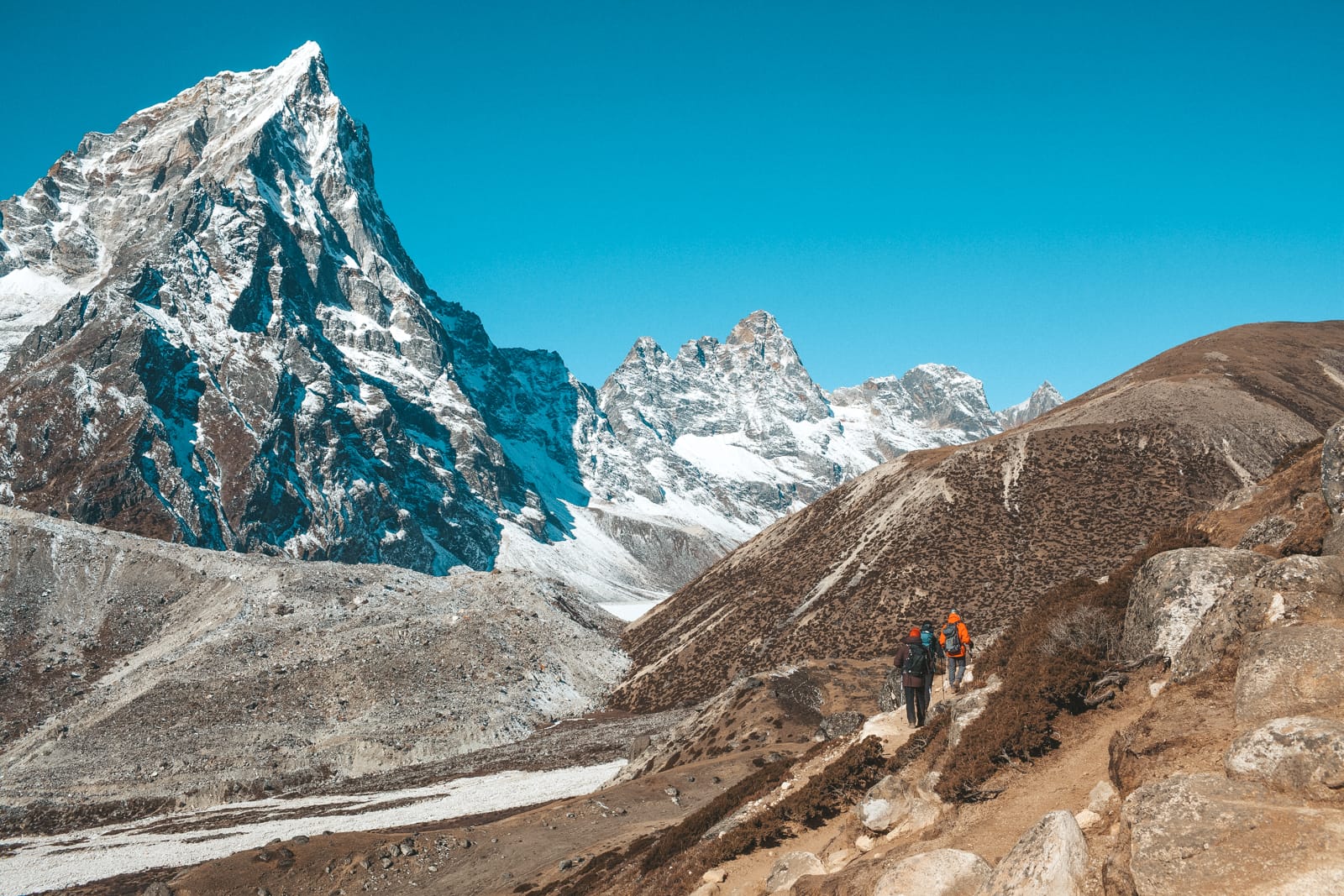 It is the protected area in Himalayas that is tyrannized by Mount Everest. You can also see peaks like Lhotse, Cho Oyo, Nuptse, Thamserku, Pumori, and Amadablam.
5 – Rara
The Rara Lake is the biggest and deepest fresh water lake in the Nepal. It is the vital savor of Rara National Park, located in Jumla and Mugu Districts.